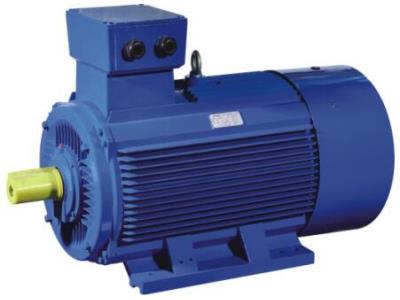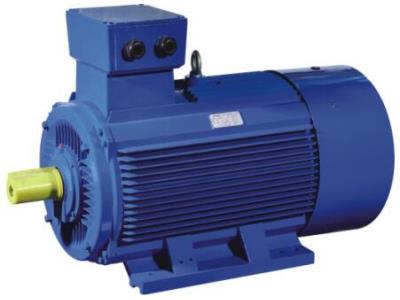 АИР series three phase motors

Recommended by CCCME
Product Details

Company Profile
АИР series three phase motors AИP series TANDARD Three phase motors including aluminum frame(H56-132) and cast iron frame(H56-355),with power ranged from 0.18kw-315kw, mainly exported to Russia market. They are widely applied in fan, water pumps, air compressors, hydraulic power unit, oil and steel machinery, etc.
Working conditions:
Ambient temperature:-15℃-40℃
Altitude: Below 1000m
Rated Volt: 220/380V,380/660V
Rated Frequency: 50Hz
Wiring: 3KW and below using the star connection, 4KW and above with Delta-connection
Protection class: IP55
Insulation class: F
Cooling method: IC411
Work duty: S1


Notes: Space heater, PTC, PTO are optional. And the oil holes are provided for motors with frame 160 and above. Terminal box can be changeable on the top, on the right and left.